to make a home
beautiful with our help​
During her latest home building process, owner Shan Garcia-Coats learned that she could extend her planning and organizing services into design consulting. Her builder, Shaul Construction, commented that she should put her quick and effective decision-making skills to use by helping others through the process.
​​It can be
overwhelming with all the
choices out there. Savvy Southern Settings offers design consulting, decorating, organizing, and home staging. Need help with your Christmas decorating? We can handle it all. You just sit back and enjoy your time.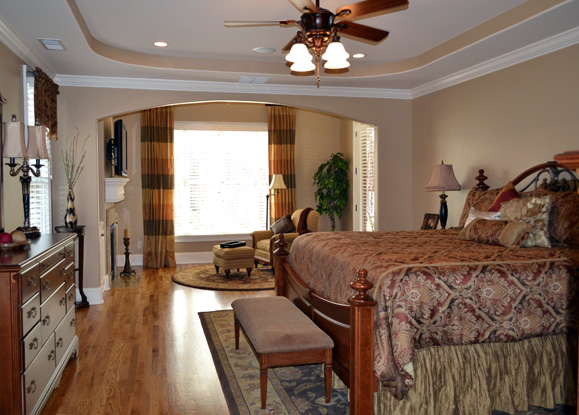 ​​​Savvy Southern Settings was formed from Shan Garcia-Coats' love of decorating, organizing, and planning. Her approach to home design is simple. Every room must reflect the client's personality and style. I don't adhere to one style instead I strive to create beautiful spaces that will endure for the long haul.

We partner with all our clients by listening to their needs and wants. Together, we can achieve success regardless of where you are in the home owning experience. Whether it is talking you through a color decision, picking out light fixtures, decorating or redecorating a room, organizing or planning a wedding, Savvy Southern Settings can help with all creative decisions. Also, we're available for Christmas and holiday decorating. Let us help and you enjoy your time with family and friends over the holidays!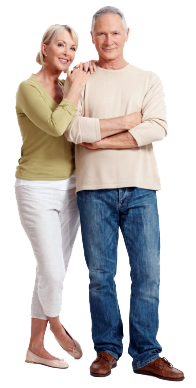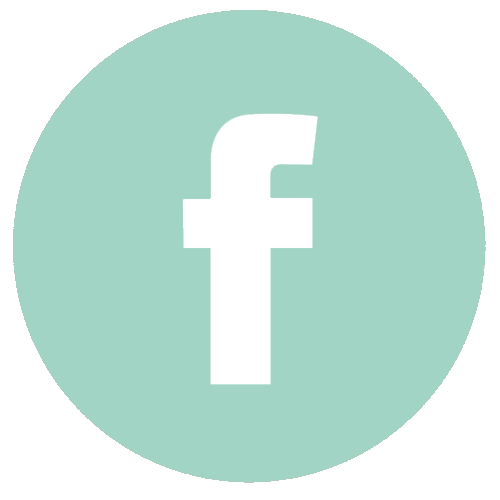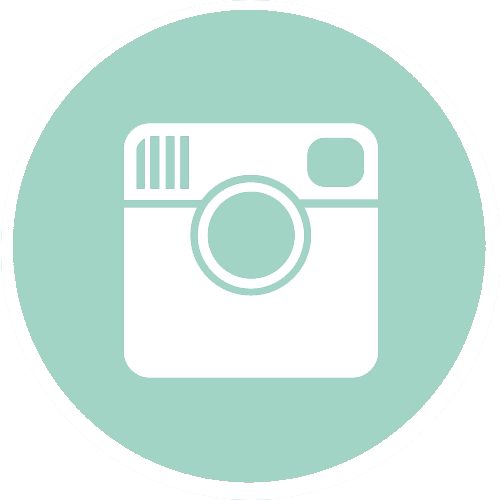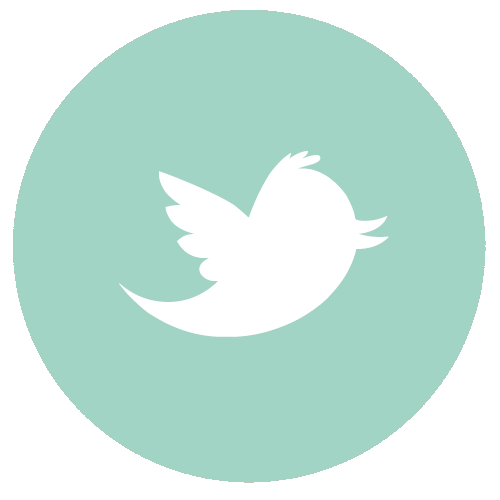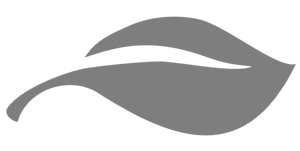 Savvy Southern Settings · All Rights Reserved.
When decorating, we experience great satisfaction in fusing traditional and modern styles in the same setting. Savvy Southern Settings doesn't subscribe to the "all or nothing" approach to planning and decorating.

​​Your home should reflect your personality and be functional for your daily life. Home organization and space planning are key to any effective design. We can help you reclaim your home from the piles and projects of "someday, I will get to it" while keeping you from getting overwhelmed.

Savvy Southern Settings brings unique planning, decorating, and home staging instincts to homes in Memphis, TN, and surrounding cities like Piperton, Collierville, Rossville, Germantown, Oakland, Cordova, Arlington, and Bartlett. Contact us today!
​​