Let us help with creating the environment that you have dreamed of and always wanted. Live your best life now!
home organization

Overwhelmed? We can transform your home into an organized, attractive, functional, and nurturing space.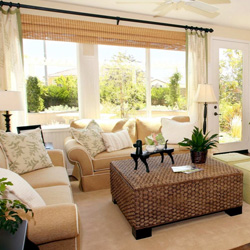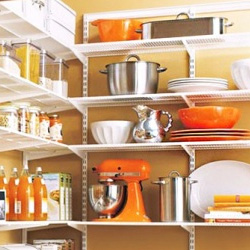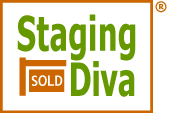 Shelton-White School
​of Floral Design
(Certified​ January 1999)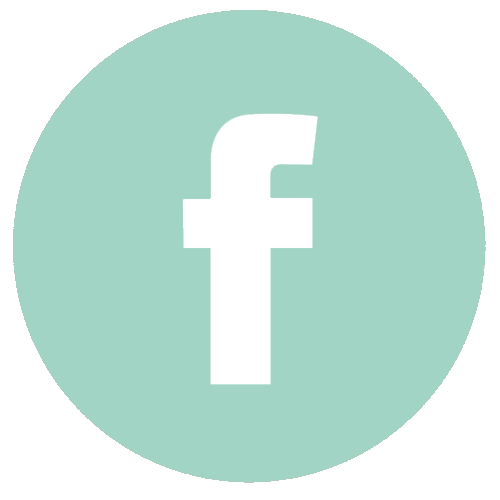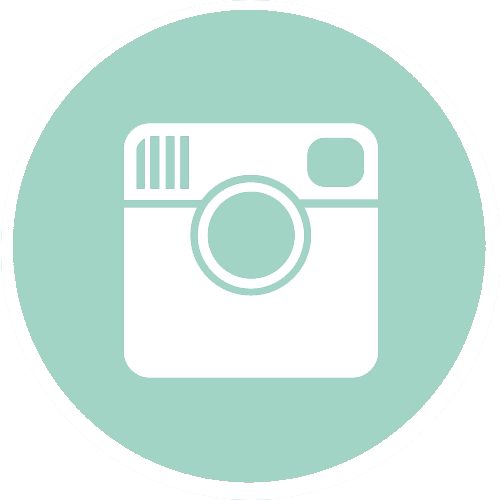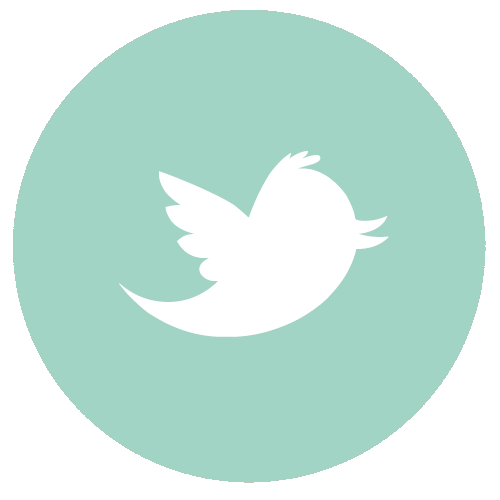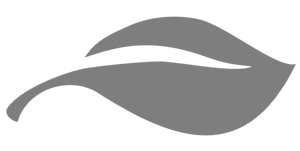 Savvy Southern Settings · All Rights Reserved.